Scott's Manx Project
From this…

 

…. to this!

A new year, a new project. This manx-style buggy is going to be my new project for 2005. Below is a picture of the buggy as received from the previous owner: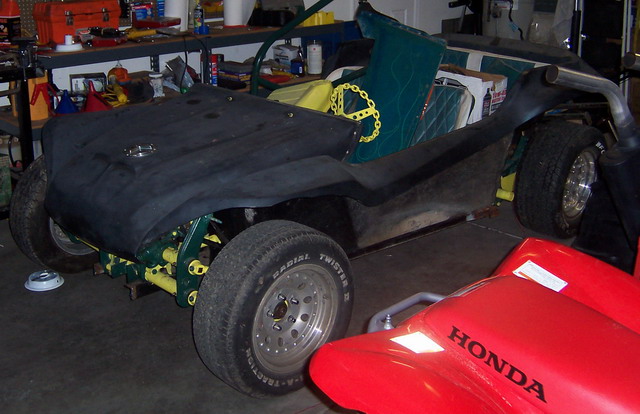 The first task was to clean all of the "junk" (boxes and boxes of old parts) out of the interior. Once clean, the buggy is a little easier to get a look at: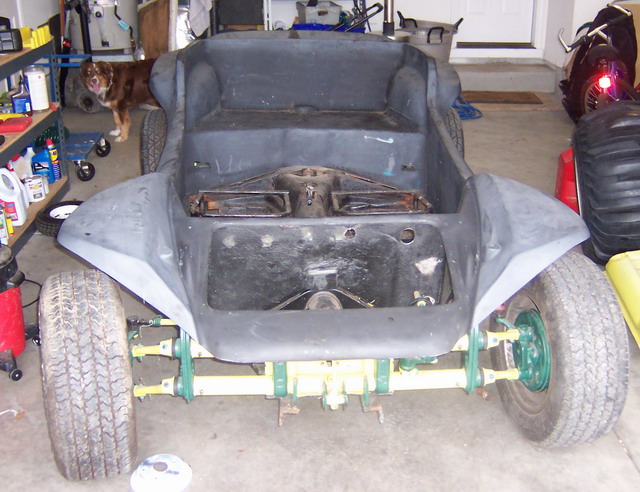 The chassis is a VW style pan. It has been narrowed from it's original 94.5″ wheelbase to what appears to be a 80 inch wheelbase that is common with manx style buggies.
Topics in this section: